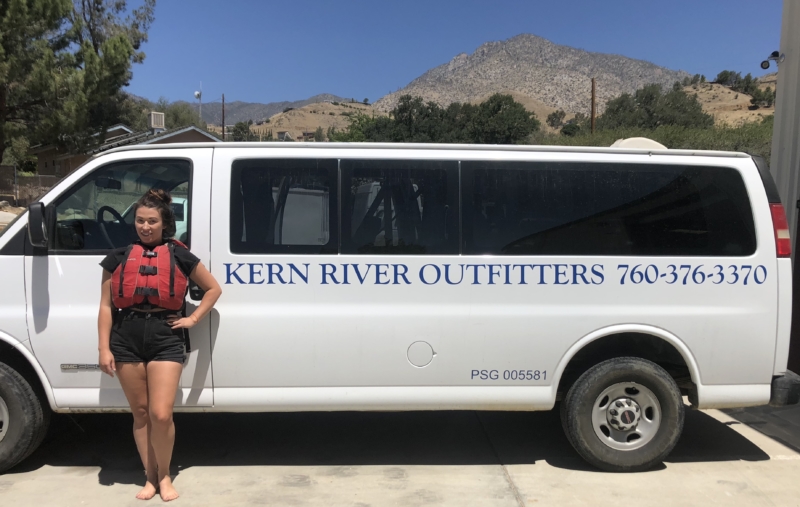 First, check out this one-minute Kern River Safety PSA created by the Kern River Conservancy and the Kern County Sheriff's Office. There's also an option to view the video in spanish.
Wondering what to do when you see your fellow recreators playing in the water without a PFD? Send them to us! We want to help boost safety in our community by providing PFD/ life jacket rentals, free of charge.
Spread the word! Keep the Kern River and Lake Isabella safe. Send folks to Kern River Outfitters for their free PFD rentals.
Three cheers to more fun and safety in the Kern River Valley!
The Details:
ID required along with contact information and return date/ time
Renters must sign a release waiver upon rental
PFD's will be available as long as supplies are available
Type V, Adult universal size only
No walk-ins please!
Contact the office staff at Kern River Outfitters to arrange a pick up time.
Email: office@kernrafting.com
Phone: 760-376-3370