Why Choose Us
We're an award-winning rafting company passionate about guest experience.
kern river outfitters
You're going to love our whitewater rafting company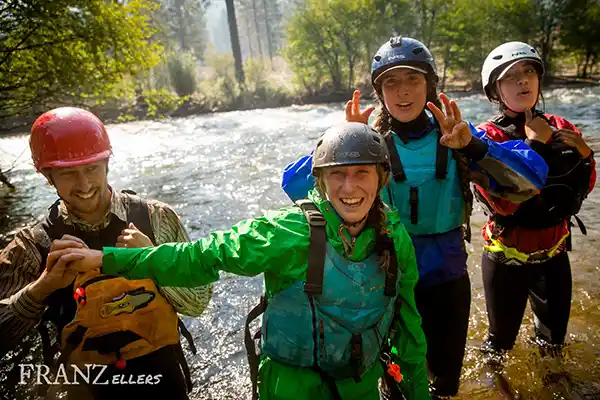 The greatest quality of our company is our river guides. This is also the most important aspect of your trip. Our guides are incredible and our guests love them. Learn about them here.
#2 – Our campground, our reviews, and the press
#3 – And then there's everything else too
Our Guides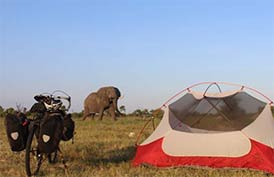 Our guides are all-stars. When choosing a rafting company, guides are your most important consideration. You're with your guide for the majority of the day. They should be fun, interesting and a pleasure to be around. A role model for your children. And most importantly, they should be safety oriented. Our river guides check these boxes.
Kern River Outfitters' guides are well educated. 91% of our full-time guides either have a bachelors degree or are currently enrolled in a university or college. Trust us, you'll love the other 9% as well.
Kern River Outfitters' guides are well-traveled. All have been out of the country, over 75% have traveled to six or more countries. Pre-pandemic, 85% had been out of the country in the last year.
Kern River Outfitters' guides are adventurers and self-starters. Some have ridden bicycles across Africa. Others have knocked out first descents in South America. A handful have picked up coding and have even written enterprise software (entirely on their own). And when the lockdown went into place in the spring of 2020, they didn't just sit around, they got busy. In the last six months, four have started their own businesses. And that's just the short list.
Kern River Outfitters' guides are well trained. Everyone has first aid and CPR. All full time guides are Swift Water Rescue certified from Sierra Rescue, the only program that is internationally recognized. All of our Trip Leaders are Wilderness First Responders or higher. One is in medical school but we can't count that yet.
Location, location, location. Top to bottom, the Lower Kern river travels 19.24 miles. Our campground is located at mile 11. This makes for an unbeatable location for our Two Day Lower Kern rafting trips as the days are split advantageously in terms of distance and whitewater. Other camps are much further upriver meaning they have a very short day on day one and then a very long day on day two. The location matters too for whitewater as our rapids are divided well between day one and day two. Other campsites don't offer that, with practically everything being thrown in on the second day.
What's the camp like? Our private campground is located right alongside the river and is only available to those on our Two Day Lower Kern outings. This exclusivity is rare on the Kern as most campgrounds are packed during the summer months. Scattered amongst the grounds are sleeping decks, which are wooden platforms for our guests to use. We give everyone a thick sleeping pad (in the rafting industry, these are called Paco Pads) to use and they're pretty comfortable. Most folks like sleeping out underneath the stars but you're more than welcome to set up a tent too.
Reviews and Awards

In 2021 & 2020, we were ranked within the top 10% of all companies on Tripadvisor and earned a Travelers' Choice Award.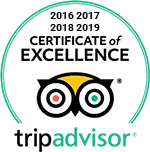 2016, 2017, 2018, and 2019 we were awarded the Certificate of Excellence.
Click the icons above to read our reviews
Press
The press likes working with us because we give them the exact data on snowpack. If it's a Big Water year, we tell them. Low water year, we tell them. Medium water year…well, you get the point. This is important because translating snowpack to our rafting season outlook can be confusing. And for some rafting companies, it's tempting to stretch the truth on what's up in the mountains. We don't do that and never have done that. Because of this, it's resulted in a good relationship with the press where they trust us for our expert insight.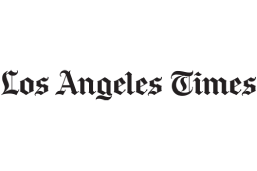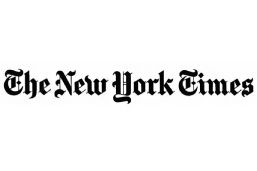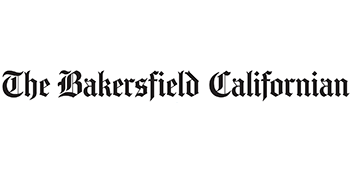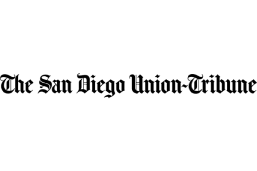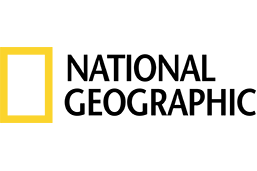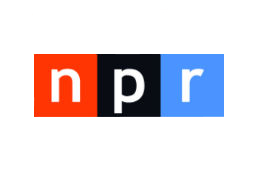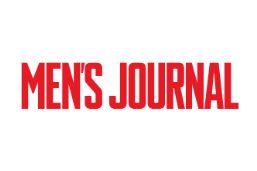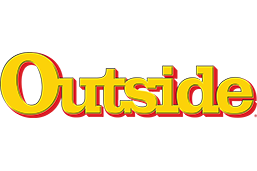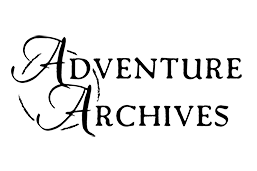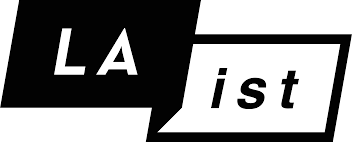 We won't nickel and dime you
No hidden fees. We don't charge rental fees for helmets, splash jackets, wetsuits or GoPro accessories and mounts. The majority of that equipment will make your experience more enjoyable (warmth) so we'll let you use whatever you need, free of charge. This bucks the trend of most California rafting companies.
We even go a step further and provide free lifejackets to anyone that needs one. Even if they're not joining us on a trip.
*An important note, we do have a rental fee for wetsuit booties. Shoes or sandals with a heel strap are required on all rafting trips. We assume everyone has a pair of shoes (sneakers, old running shoes work excellent) and we give you plenty of heads up on this so no one should be caught unaware. We would love to make this free too but we found the wear/tear and subsequent replacement cost too great. And sometimes they – get ready for a pun – walk off.
Even if you're not smiling, we'll take your photo
Our goal is to take photos of everyone. We believe that pictures are part of the experience, so we try our very best to get photos of every group on every trip, regardless if they end up getting purchased or not. In 2019 we were able to shoot 99% of groups. 2020 it was 99.2%.
We also deliver your photos online. Burning CDs is old technology and thumb drives are too easily lost. Online delivery means it's in your inbox immediately, ready to be shared.
How much do photos cost? We charge $60 for all photos of your raft. If you have a group of six, then that's $10 / person. If you are a smaller group sharing a raft with another party you are more than welcome to coordinate with the other party to split the photos. There's no issue with that.
Why did some groups in 2019 and 2020 not get photos taken? It's not like a theme park where photos are automated to the ride. Our photographers have to hike/run/walk to the photo locations. Sometimes cameras get dropped in the river. Sometimes our timing is off. Occasionally a camera will jam. Regardless, we try our very best because we care quite a bit.
Youths ≠ adults. Rafting trips are a family event, and they should be priced accordingly so. We are one of the few rafting companies on the Kern that have adult and youth rates. It might not seem like a big deal to save $5 – $20 but we know it matters. Additionally, some rafting companies in California don't allow you to apply discounts to youth rates. That doesn't make sense to us, so we don't do that.
What's considered a youth? Anyone 16 and younger.
We don't charge for parking
This isn't LA, so why charge for parking? It's weird to brag about a gravel lot, but it's a free gravel parking lot on our property that's locked. Other rafting companies don't have this and you end up getting charged. This goes hand in hand with our rental policy above – no dings.
Life happens, we get that
Our cancellation policy is far less restrictive than any other Southern California rafting company. Click here to read our policy. We encourage you to compare it to other Kern rafting companies.
Online reservations. Online waivers. Online photos. Being a group organizer shouldn't be a headache. We've pushed everything online which means group organizers no longer have to worry about printing and signing waivers. Or calling in to confirm a reservation. Or wondering what happened to their burned CD of photos. Our pursuit of efficiency is why we've had shout-outs or features in TechCrunch, Zapier, and other tech publications.
We know the Kern River well. Our Kern River guidebooks have been downloaded thousands of times. Every rapid, eddy, and significant feature.