2023 Kern River and Lake Isabella Program Information
100% Free.
We have life jackets available for river or lake use. There is no time limit on use. If you are here for a week, you may borrow our life jackets for the week. Reserving a life jacket is fast and easy. Make a reservation here.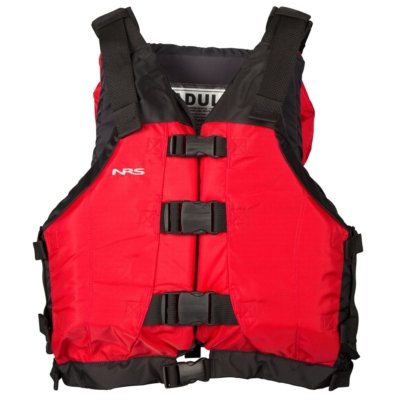 Submit a request below
Use the form below to submit a request to borrow a PFD. We will call or email to confirm. Sometimes we are unable to accommodate requests but will try our best.