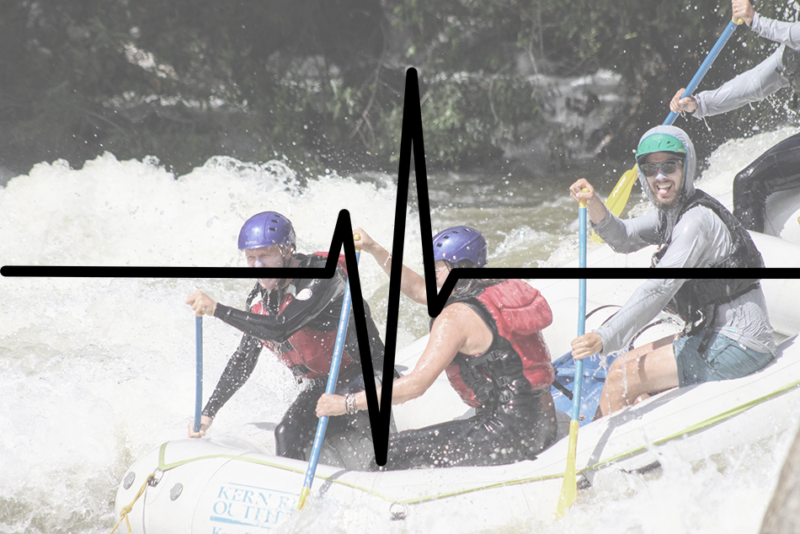 While the recent Southern California earthquakes have been close to our location, they have not impacted our operations, company infrastructure, or trip safety. All trips are scheduled to launch as usual today and the following days.
Have the earthquakes changed any of the rapids? We are out on the water multiple times per day and we have not seen any changes to the river or rapids.
Did anyone feel the earthquake while rafting? We were very interested in this question as well. None of our guides or guests reported feeling anything while rafting.
What about the risk of larger earthquakes in the future? While this is something to pay attention to, we are not overly concerned about this, or changing any of our itineraries. If an earthquake did occur that did impact our company or outings, we would update our trip listings and alert any of our booked guests as soon as we possibly could.
Feel free to email me directly if there are any questions or concerns regarding the earthquakes – matt@kernrafting.com
Matt Volpert