Better late than never: Conveyer belt of March storms triples our snowpack.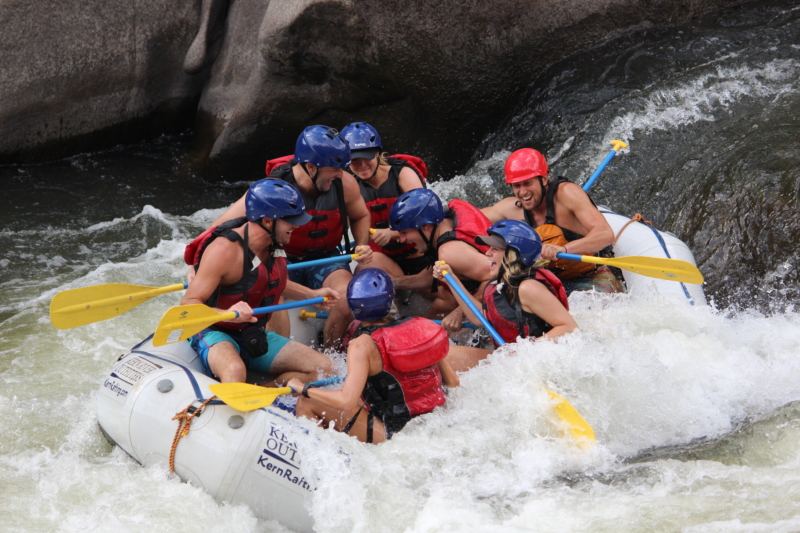 We were a bit nervous in mid-February when there had only been one significant storm for the winter. We were beginning to relive moments of the drought years. Then, came Miracle March. From March 1st to last weekend, we experienced a conveyor belt of storms, enough to triple our current snowpack. We now have significant water levels in the lake and plenty of snowpack in the hills.
What does this mean for rafting on the Kern? Our Lower Kern season is looking great and will run well into August. The Upper Kern will conclude in mid-June and the Forks of the Kern will be similar in length as well.
Our season kicked off two weeks ago, but things are just now starting to get busy. Give us a call if you would like to talk about water flows or find a date for your group.
See you on the water, and thank you March!