New for 2020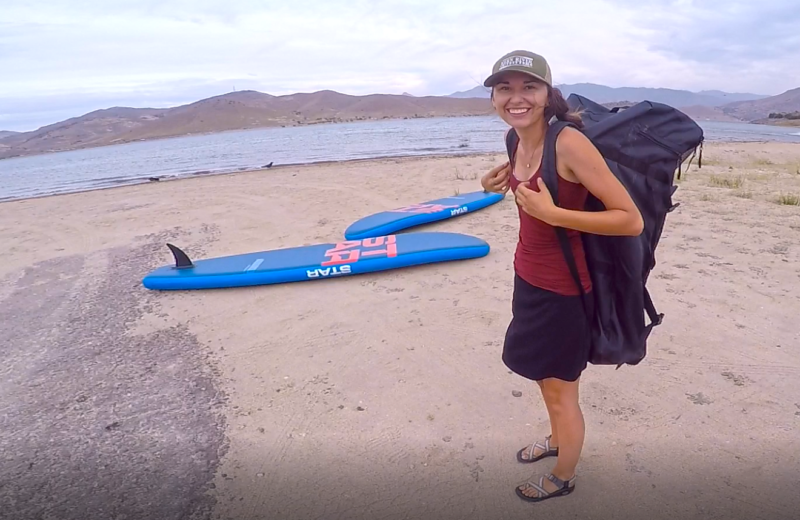 Brand new for this summer are inflatable SUP and kayak rentals for Lake Isabella. Our location is just three minutes away from the Tillie Creek boat launch, so you can go from rental pick up to paddling in no time at all.
Go to this page for SUP and kayak rentals.
The best part is these rentals are all inflatable and pack into a backpack, so you don't need a truck, roof rack, or trailer to transport them. Throw them into your trunk, inflate them at the boat launch, and you're good to go.
We didn't leave anything out, all rentals include PFD, paddle, SUP, and lake permit.