The below was an email sent to our Forks of the Kern interest list. Forks updates are first sent there and then later, posted on our website. To learn more about the interest list, click here.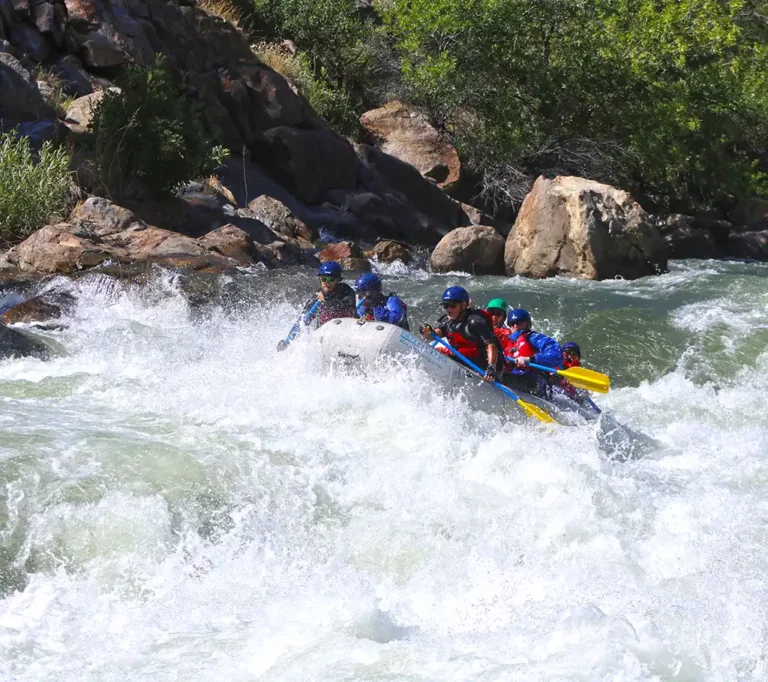 First Glance update, sent on March 1, 2023
After continuous seasons of poor snowpack, we finally have a winter. To the point where we are currently ahead of the record-shattering 1983 winter. For this reason, our goal is to catch the backside of peak flows, which will happen in the latter part of the summer.
In short:
The Forks window will be in July and/or August
It's too early to nail down date specifics
We're hoping that the snow will slow down and the melt will begin soon so we can have a better idea of what our summer river flows will look like.
The next Forks update is scheduled for May 1. We typically have the second update on April 1, but with our snowpack continuing to grow we won't have any significant updates until later in the year.